Overall Goal
We aim developing a master programme in the cybersecurity field to get both academic and industry appreciation, due to the high-level knowledge, competences and skills provided to the students attending our master programme.
Its main purpose is to provide the students an overall perspective of the cybersecurity field, still let them take contact with specific, real-life cybersecurity problems, challenges, attack and defence techniques, tools and solutions.
Objectives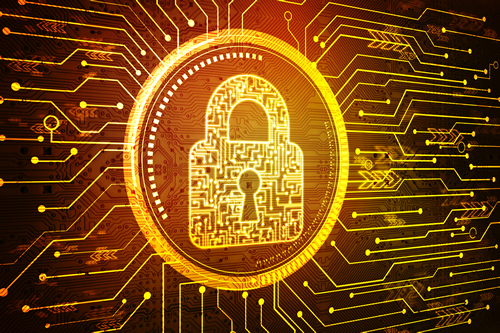 General View and Understanding
Provide a general, holistic view and understanding of the cybersecurity field, by covering a relatively large number of related subjects.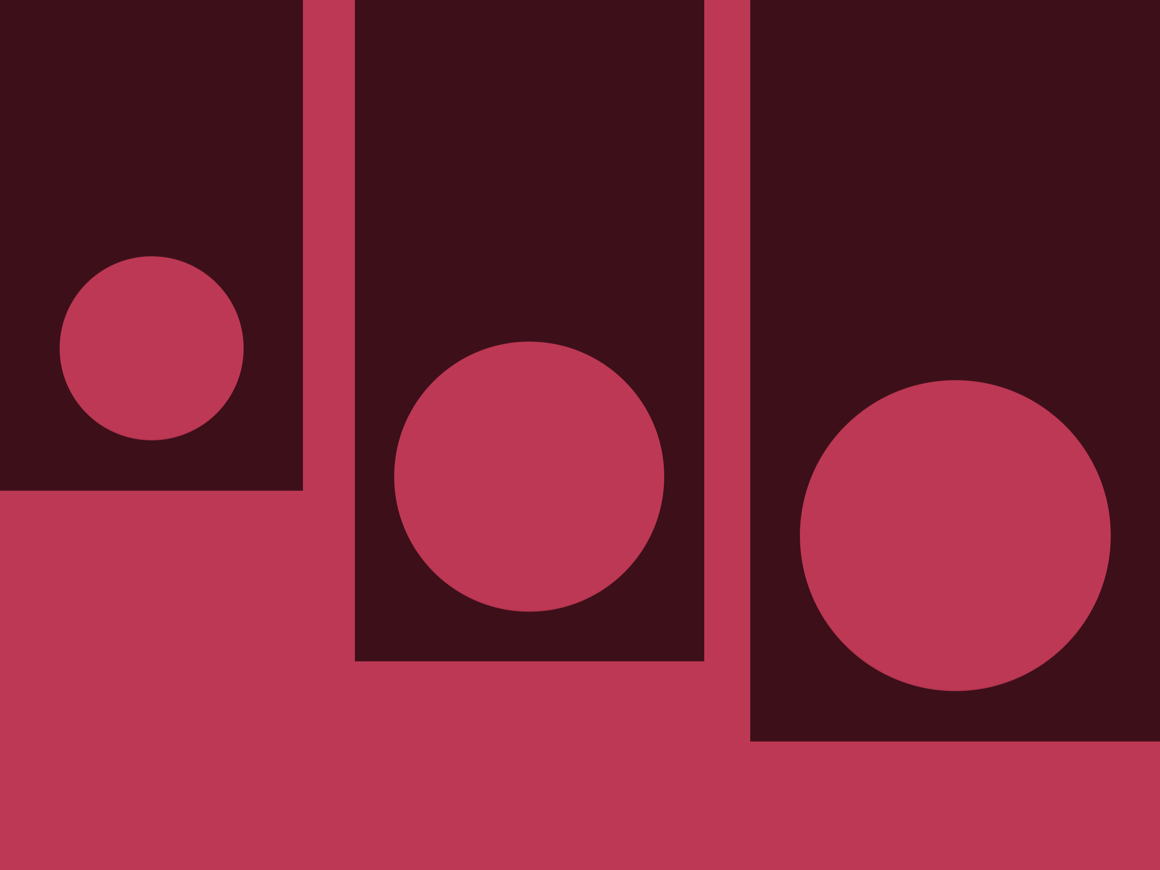 Hands-on Skills
Build skills related to different cybersecurity subjects, by allocating and an important time share to the hands-on homework assignments and projects
Strong Technical Background
Provide solid background knowledge of the important directions and perspectives of the cybersecurity field

Research Experience
Provide the state-of-the of important research directions in the cybersecurity field and involve students in real research projects

Duration
The SISC master program covers 2 academic years, providing 15 courses in the cybersecurity field during a 3-semester period, 1 semester (the last) being reserved exclusively for the dissertation preparation.
Target
Anyone interested in gaining a good technical background in the information and system security, like software developers, system engineers, CEO, CTO. Even if open to anyone, the SISC master program presumes good technical knowledge and programming skill in the computer science field. In this sense, it is mainly addressed to students with a diploma in computer science and informatics or related IT fields.
Curriculum
SISC master's curriculum is compliant to important academic curriculum and industry regulations, recommendations and certifications, like the for example:

Third Semester
Mathematical Model of Machine Learning Models Applied in Security